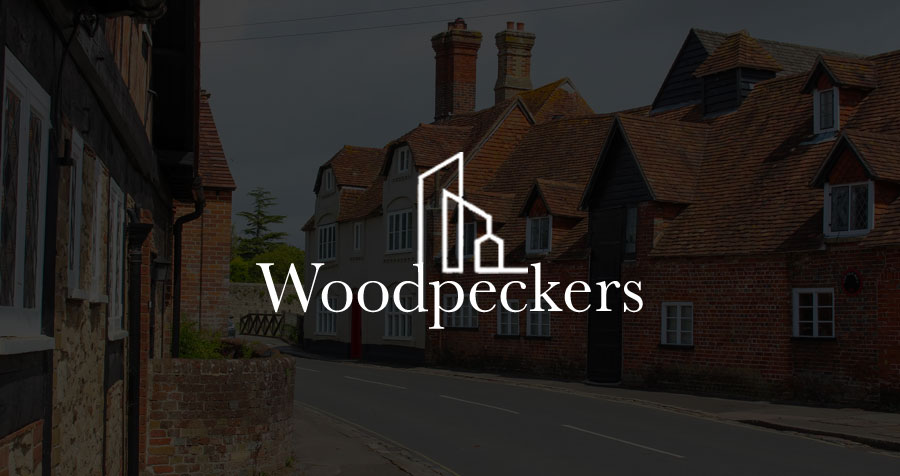 Woodpeckers Magazine offers information on some of the best inns and holiday cottages in Hampshire along with dining and tourist attractions to enjoy in Hampshire County.
Hampshire is a county in Southeast England on the coast of the English Channel. The county town is Winchester, and the two largest cities are Southampton and Portsmouth.
Hampshire is the perfect destination for a city trip and overnight stays. Beautiful natural surroundings.
Woodpeckers Magazine offers all need-to-know information about where to stay and what to do while visiting. The beautiful sceneries come with relaxed holiday cottages, comfortable inns, dining, and attractions to enjoy.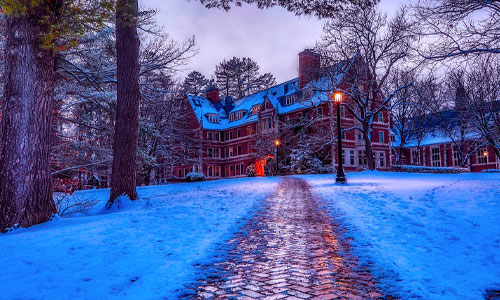 Hampshire is the perfect destination to stay over for a night or two while touring through the UK. The county boasts two of England's largest ports – Portsmouth and Southampton – and is seen by many as the birthplace of the Royal Navy, British Army, and the Royal Air Force.
It is also the third-largest shire county in the United Kingdom and nearly 45% of the county is seen as the New Forest and South Downs national parks. The new forest was a hunting ground for William the Conqueror and contains the largest area of health in Europe.
Visit Woodpeckers Magazine frequently for new and updated articles on places to stay in Hampshire, the most astonishing attractions around, and where to find the best dining experiences.