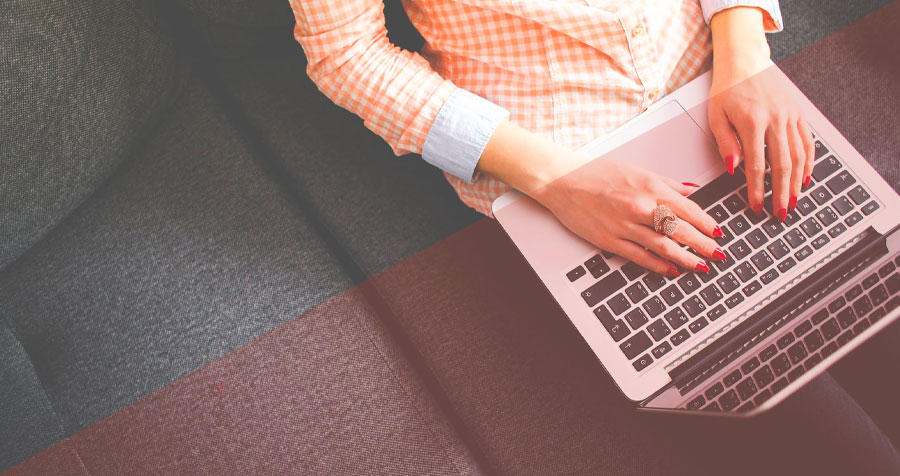 Visiting these blogs can help to stay up to date on everything going on in Hampshire with information on news, sport, accommodation, and dining.
Hampshire has many activities to enjoy. Dining, holiday cottages, and inns are some of the most enjoyable aspects to the town with travelling and indulging into the beautiful surroundings Hampshire has to offer. These blogs provide all the information needed on accommodation and the best dining available.
Hampshire Chronicle
The Hampshire Chronicle is a one-stop online newspaper with articles on all the latest news in Hampshire including housing, crime, accommodation, dining, and more about the county. To learn more about Hampshire and to stay up to date on all the latest happenings, visit Hampshire Chronicle frequently.
Visit Hampshire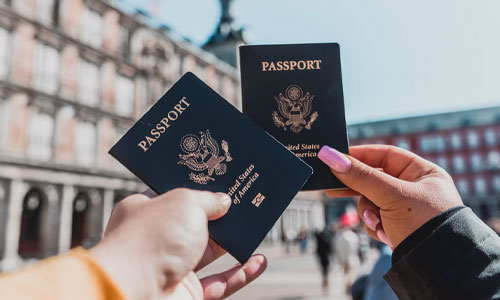 Visit Hampshire is an all-around tourist and local blog providing information on some of the most exciting things to do and what to see. Dining and drinks are covered widely with all need-to-know information on which restaurants and drink establishments to indulge in.
The blog also features the photography of some of the most beautiful places to see in Hampshire and photography competitions are hosted by them. Finding out what's new in Hampshire is a breeze with many articles focused on the latest happenings and places to visit.
Evie Winter
Evie Winter is a blogger and photographer who provides some of the most beautiful photos of motherhood and the beautiful surroundings in Hampshire. The blog has a wide focus on the best places to visit in Hampshire for drinks including gin, coffee, and wine.
Some of the subjects on the blog include motherhood, food and drinks, world peace, saving the planet, and what to see and do in Hampshire. She also provides styling guides and advice.
Kat got Your Tongue? – Food and Travel Blog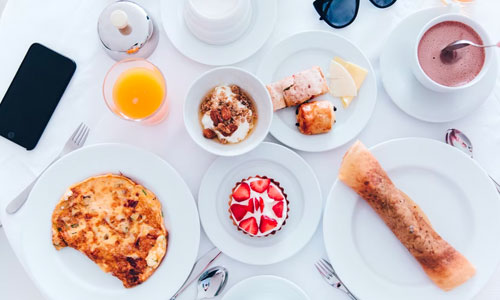 Kat is a food and travel blogger based in Hampshire. She started the blog as a place to share her travel photos and to stay connected with family and enjoy writing. She sees the blog as her little corner of the internet to write about travels and great blogs.
She loves good food and posts many articles on hunting out some of the hidden food gems in Hampshire. The outdoors is also widely covered on her blog as she visits sites with her campervan around Hampshire, Portsmouth, Southampton, and Winchester.
Visit Woodpeckers Magazine frequently for more information on Hampshire accommodation, dining, and more.